"Making Christlike Disciples In Our Circles Of Influence"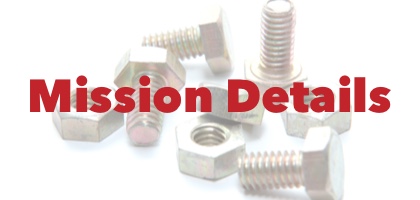 ---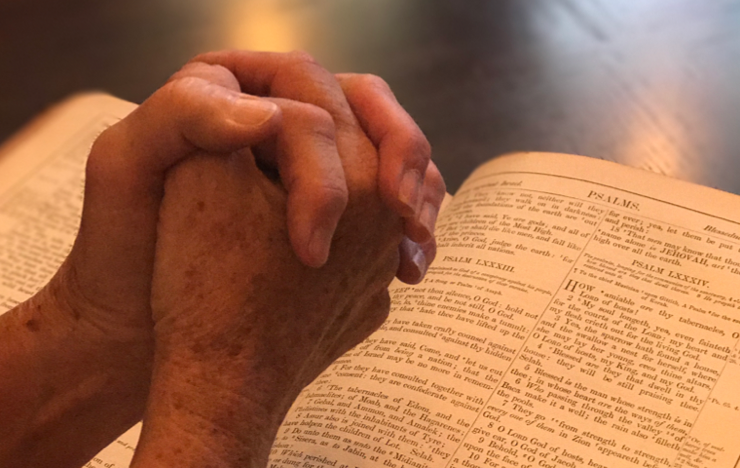 Prayer in the Psalms
October 1, 2017
Psalm 1 – Thinking Godly Thoughts – What we focus our hearts and minds on each day makes a difference in our lives. What do you think about? Are you satisfied? How can you change? Come find out. ~ Pastor Albert

October 8, 2017
Psalm 34 – The Eyes of the Lord – Having a right relationship with God through Christ Jesus allows us to apply His wisdom and virtues which are necessary to build and maintain a holy righteous heart. Do you have a right relationship with God? How can you develop a holy righteous heart? Come find out. ~ Pastor Jose

October 15, 2017
Psalm 84 – Delight in the Lord – There is a place where God can be encountered daily and personally. When we go there, we find it a place of intimacy and strengthening. It is available to you. Have you encountered God there? Would you like to know how? Come find out. ~ Pastor Vince

October 22, 2017
Psalm 122 – Together is Better – God wants us to run after Him together. When we run together, we encourage and are encouraged by each other. Do you have a small group of Christ followers with whom you are journeying? Would you like to know more? Come find out. ~ Pastor Vince
---
---
Visitors
We welcome you to the Mountain View web site. Our visitor's page has our address, directions to our church location, and the times of our worship services. We have something for everyone and hope to meet you this Sunday.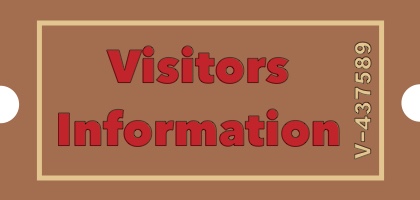 ---
Sermons
We have links to audio files of our sermons starting with the Rodeo Days sermon series. Go to the Sermon Index Page and select the sermon you wish to hear.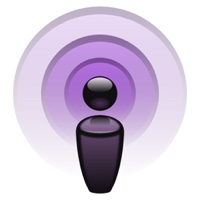 ---

---
mvnaz Growth App
The mvnaz Growth App is a simple app to help you in your Christian walk. After a short and private survey, each day you will be sent Bible verses that will encourage and help you grow spiritually. We hope you will make good use of this spiritual helps tool in your daily life. Download the app for your mobile devise today.