"Making Christlike Disciples In Our Circles Of Influence"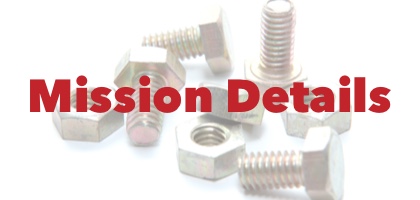 ---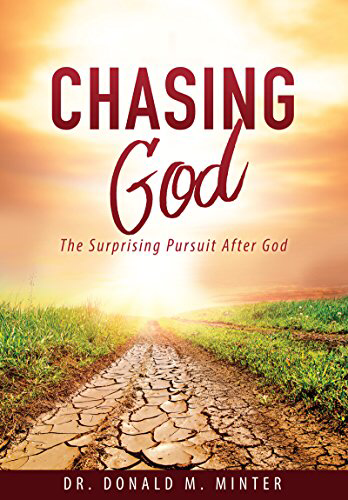 We begin a new sermon series, Chasing God, on Sunday, January 7, 2018. Make sure to pick up a copy of the book at church, and join the "FlagNaz Daily Briefing" group on Facebook.
Here is how it will work: Starting January 1, 2018
Read the daily devotion from the book "Chasing God"
Watch the daily video at "FlagNaz Daily Briefing" on Facebook
Post or respond to a comment under the daily video with your insight or application
Here are the Sunday sermons topics. Join us January 7, 2018
1/7 Start Running / Bootcamp for Warriors Determined to Run Again
1/14 The Daily Chase / Why a Daily Briefing Is Critical for Every Person
1/21 Never Chase Alone / The Essential Role of a Band of Brothers
1/28 Have Fun / The Doable Evangelism Strategy 
2/4 Get Going / Bootcamp for Warriors Determined to Run Again
---
Visitors
We welcome you to the Mountain View web site. Our visitor's page has our address, directions to our church location, and the times of our worship services. We have something for everyone and hope to meet you this Sunday.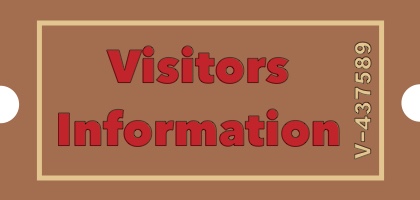 ---
Sermons
We have links to audio files of our sermons starting with the Rodeo Days sermon series. Go to the Sermon Index Page and select the sermon you wish to hear.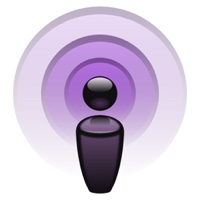 ---

---
mvnaz Growth App
The mvnaz Growth App is a simple app to help you in your Christian walk. After a short and private survey, each day you will be sent Bible verses that will encourage and help you grow spiritually. We hope you will make good use of this spiritual helps tool in your daily life. Download the app for your mobile devise today.