"Making Christlike Disciples In Our Circles Of Influence"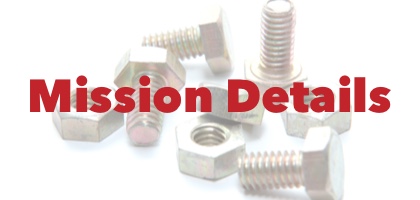 ---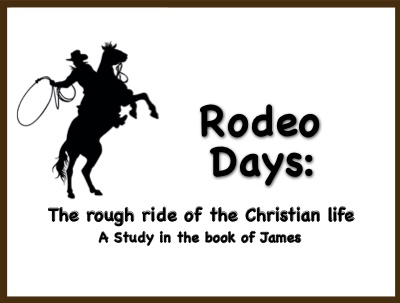 Join us for this exciting and helpful sermon series in the book of James.
Feb. 19 ~ It's Gonna Be A Rough Ride (James 1)
(Pony rides for the kids.)
Feb. 26 ~ You Talk A Big Talk (James 2)
(Western wear contest for prises.)
Mar. 05 ~ Bridling the Tongue (James 3)
(Try your hand at roping.)
Mar. 12 ~ Eight Seconds of Fame (James 4)
(Roping demonstration.)
Mar. 19 ~ Don't Ride Alone (James 5)
(Free S'mores around the fire pit.)
---
Visitors
We welcome you to the Mountain View web site. Our visitor's page has our address, directions to our church location, and the times of our worship services. We have something for everyone and hope to meet you this Sunday.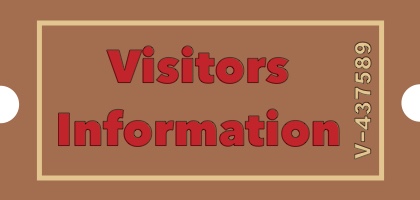 ---
Sermons
We have links to audio files of our sermons starting with the Rodeo Days sermon series. Go to the Sermon Index Page and select the sermon you wish to hear.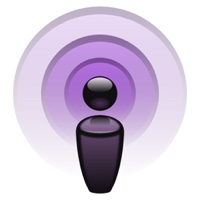 ---

---
mvnaz Growth App
The mvnaz Growth App is a simple app to help you in your Christian walk. After a short and private survey, each day you will be sent Bible verses that will encourage and help you grow spiritually. We hope you will make good use of this spiritual helps tool in your daily life. Download the app for your mobile devise today.