"Making Christlike Disciples In Our Circles Of Influence"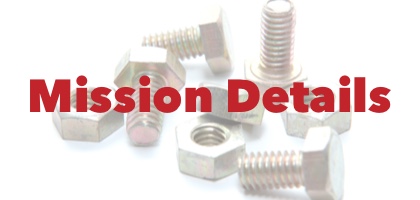 ---
The Coming Of The Holy Spirit

April 23rd ~ The Road to Emmaus
April 30th ~ Mary Magalene at the Tomb
May 7th ~ Youth Service
May 14th ~ Thomas in Jerusalem
May 21st ~ Peter at the Galilean Seashore
May 28th ~ The disciples at the Galilean Seashore
June 4th ~ Penecost in Jerusalem

---
Visitors
We welcome you to the Mountain View web site. Our visitor's page has our address, directions to our church location, and the times of our worship services. We have something for everyone and hope to meet you this Sunday.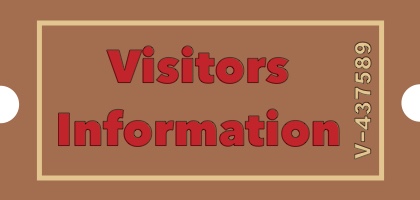 ---
Sermons
We have links to audio files of our sermons starting with the Rodeo Days sermon series. Go to the Sermon Index Page and select the sermon you wish to hear.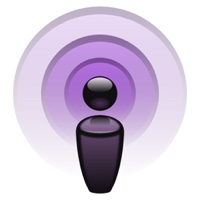 ---

---
mvnaz Growth App
The mvnaz Growth App is a simple app to help you in your Christian walk. After a short and private survey, each day you will be sent Bible verses that will encourage and help you grow spiritually. We hope you will make good use of this spiritual helps tool in your daily life. Download the app for your mobile devise today.